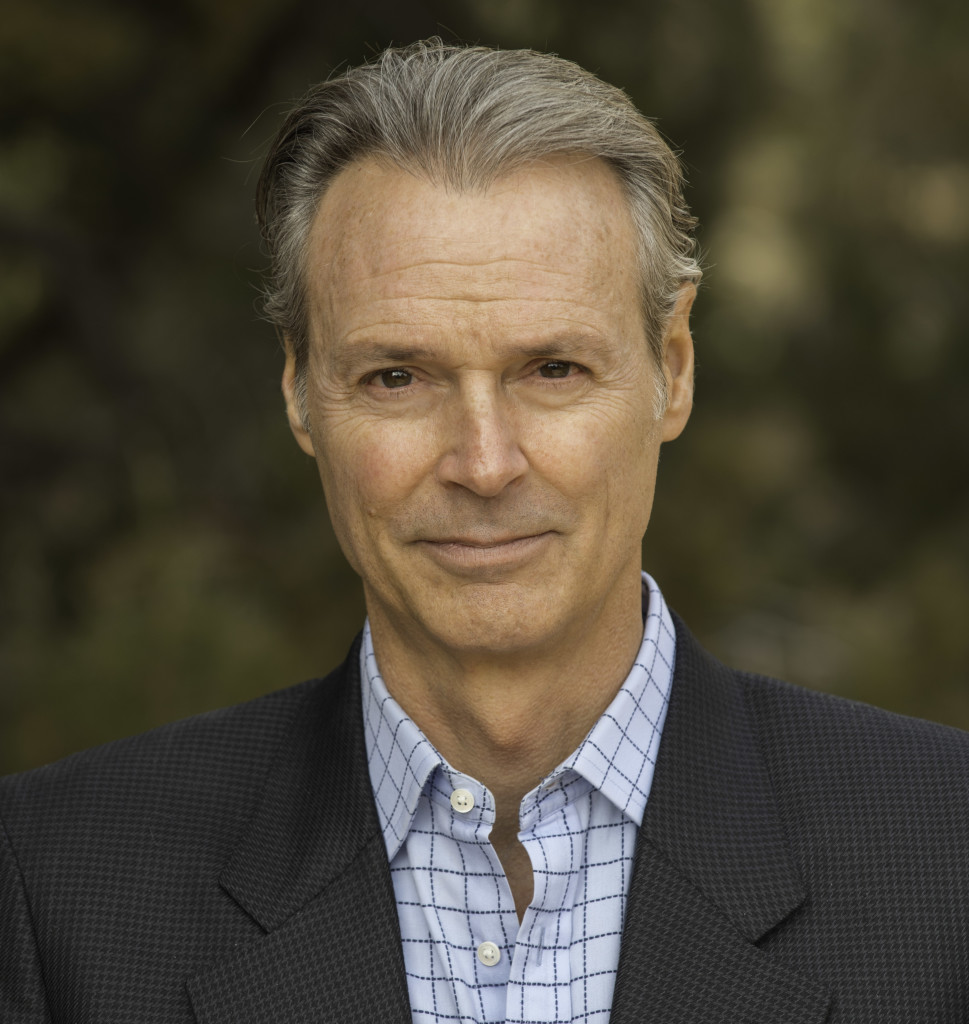 Charles Joseph Greaves was born and raised in Levittown, New York. He is an honors graduate of both the University of Southern California and Boston College Law School who spent 25 years as a trial lawyer in Los Angeles before moving to Santa Fe in 2006 to pursue a writing career. He was, while still in practice, a frequent contributor of feature articles for Los Angeles Lawyer magazine, on whose editorial board he sat. He chaired his firm's litigation department and served as President of the Pasadena Public Library Foundation.
His debut novel Hush Money (Minotaur), the first installment in the Jack MacTaggart series of legal mysteries, won the SouthWest Writers' International Writing Contest and was named a finalist for numerous national honors including the Lefty Award from Left-Coast Crime, the Shamus Award from the Private Eye Writers of America, the Reviewers' Choice Award from RT Reviews, and the Audie Award for Best Mystery Audiobook of 2012.  In 2013, Jack returned in Green-Eyed Lady, which #1 New York Times bestselling author Douglas Preston called "the wickedest read of the year." Chuck's second novel Hard Twisted (Bloomsbury), a work of literary fiction based on a Depression-era true crime, was called a "taut and intriguing thriller" (London Sunday Times) and a "gritty, gripping read, and one that begs to be put on film" (Los Angeles Times), and was a finalist for the Oklahoma Book Award in Fiction. His third MacTaggart novel, The Last Heir, was a finalist for the 2015 Colorado Book Award for Best Mystery, while his fifth novel Tom & Lucky and George & Cokey Flo (Bloomsbury), a novelization of the colorful and controversial 1936 vice trial of gangster Lucky Luciano, was named by the Wall Street Journal to its year-end list of the "Best Books of 2015," and was a finalist for both the 2016 Macavity Award and the 2016 Harper Lee Prize for Legal Fiction. Chuck's sixth novel, Church of the Graveyard Saints (Torrey House), was hailed as "a lyrical, vivid tour of the West" (Publishers Weekly) and was selected by multiple U.S. cities for their community-wide reading programs.
Chuck is also a member of the National Book Critics Circle and is the book critic for the Four Corners Free Press newspaper in southwestern Colorado, where he currently lives.